There are many unsubstantiated theories as to why home values are continuing to increase. From those who are worried that lending standards are again becoming too lenient (data shows this is untrue), to those who are concerned that prices are again approaching boom peaks because of "irrational exuberance" (this is also untrue as prices are not at peak levels when they are adjusted for inflation), there seems to be no shortage of opinion.
However, the increase in prices is easily explained by the theory of supply & demand. Whenever there is a limited supply of an item that is in high demand, prices increase.
It is that simple. In real estate, it takes a six-month supply of existing salable inventory to maintain pricing stability. In most housing markets, anything less than six months will cause home values to appreciate and anything more than seven months will cause prices to depreciate (see chart 1).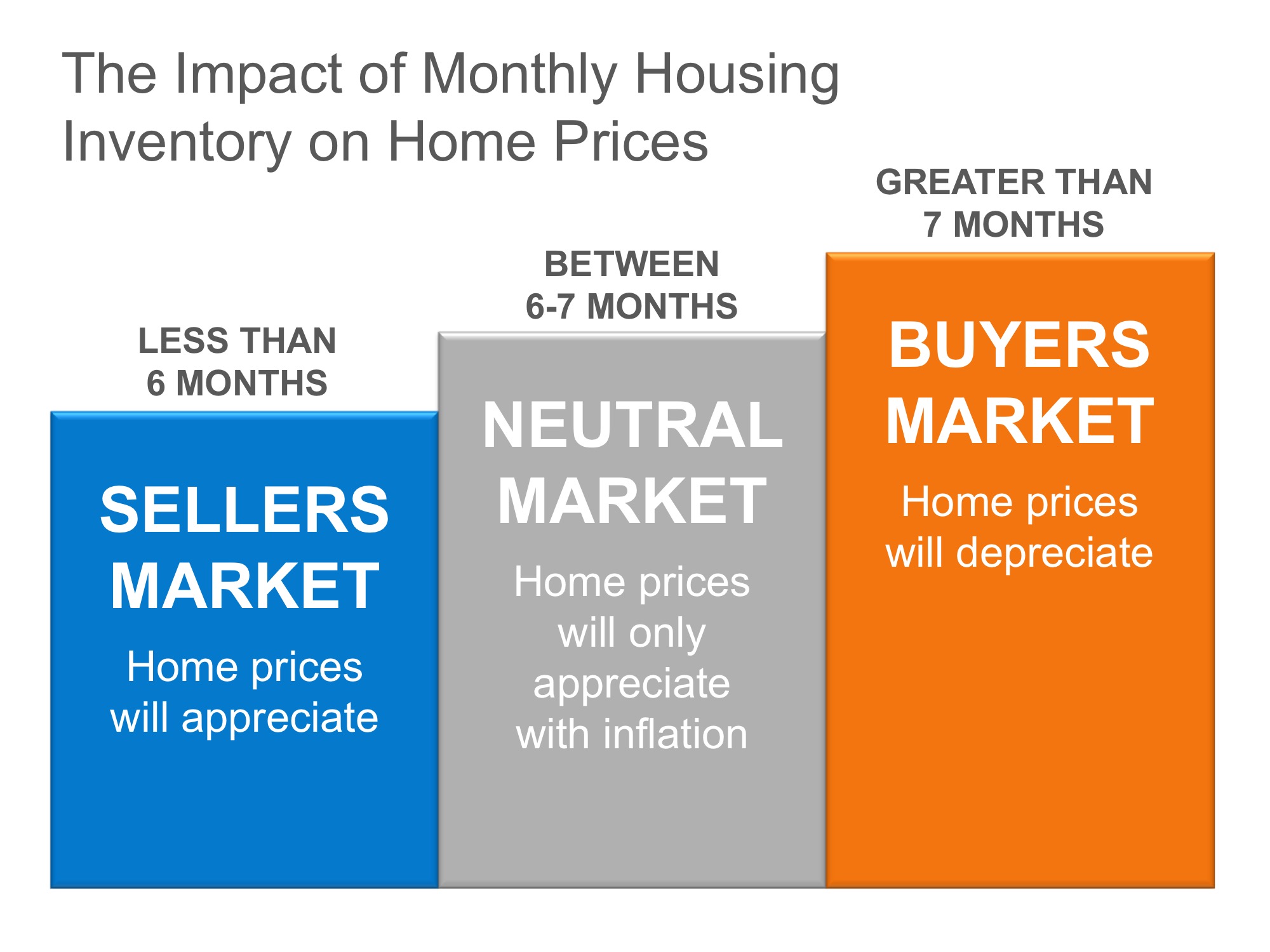 According to the Existing Home Sales Report from the National Association of Realtors (NAR), the monthly inventory of homes has been below six months for the last four years (see chart 2).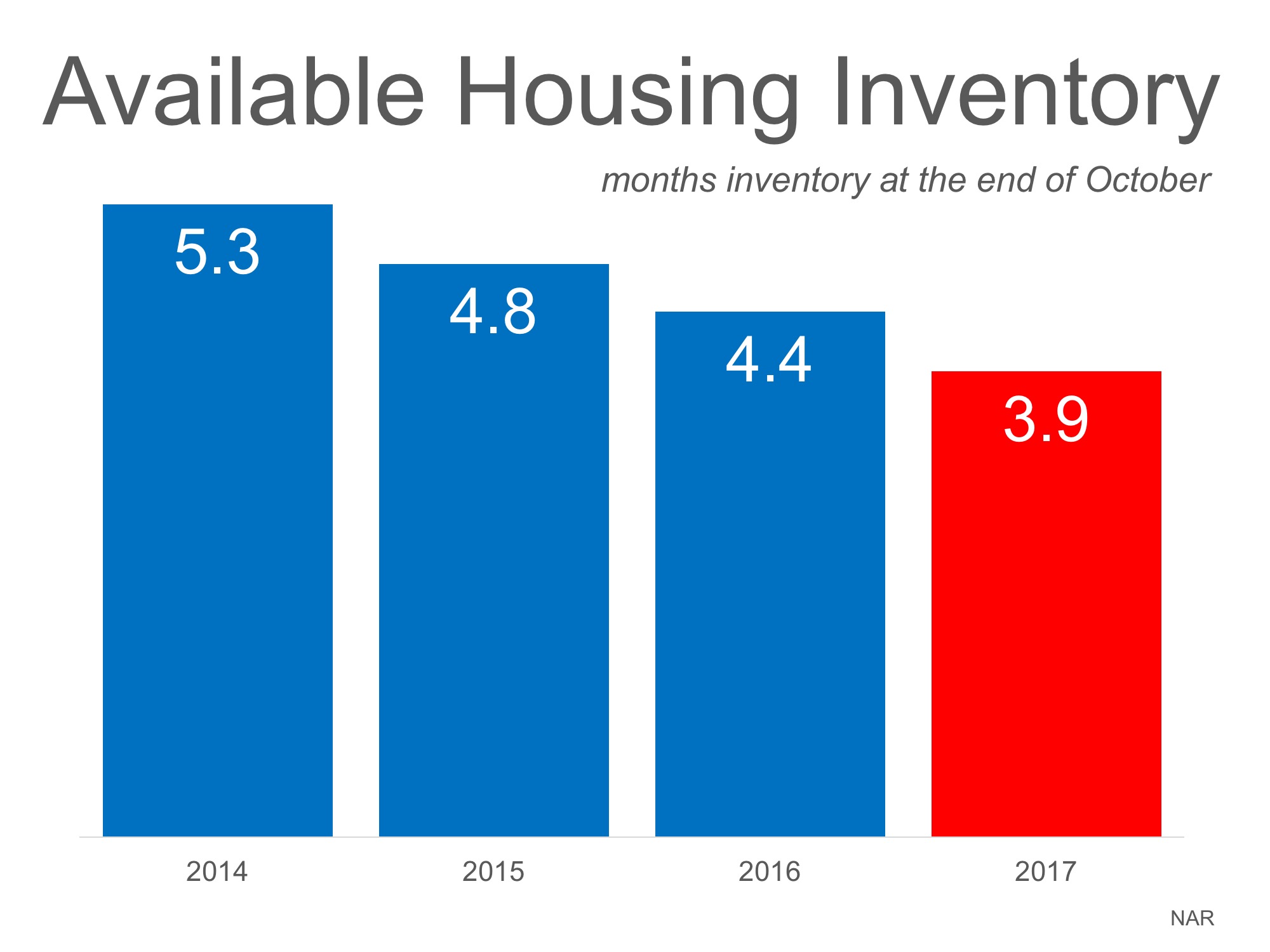 Bottom Line
If buyer demand outpaces the current supply of existing homes for sale, prices will continue to appreciate. Nothing nefarious is taking place. It is simply the theory of supply & demand working as it should.
SOURCE: Keeping Current Matter
I take pride in building my business through referrals and trust.  If you know a family who's looking to be served by a competent Realtor with excellence, integrity and results, do call me at 707-567-1049.
With gratitude,
About the Author:
Kasama Lee is a top-producing Realtor® and a community contributor specializing in the Napa and Solano Counties.
Kasama and her husband, Barton, are raising their two boys in American Canyon and have been
residents since 2002.  They're proud to contribute and give back as residents of this warm, friendly and supportive community.
CalBRE #01408667